Systegra – słuchamy.
dostarczamy, rozwijamy.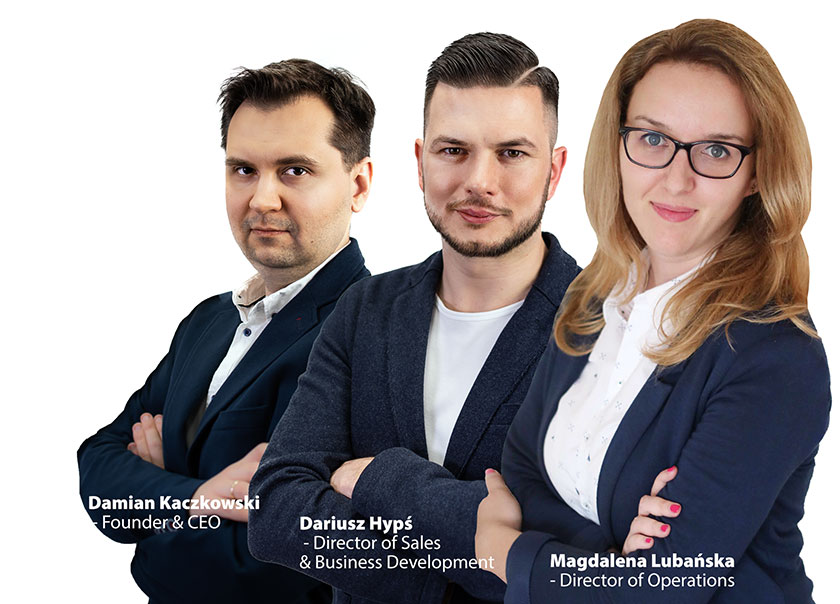 Zintegrowane usługi to tak naprawdę zaufani eksperci, których
kompetencje doskonale się uzupełniają. SYSTEGRA to ludzie.
Jesteśmy analityczni, skupieni na celu i zawsze myślimy,
jak zrobić coś lepiej, skuteczniej i wydajniej.
Najlepiej opisują to nasi klienci.
Jesteśmy tu od lat i stawiamy
na stabilną współpracę.
Naszą ambicją jest być stałym partnerem dla naszego klienta. Sprawić, że IT
stanie się dla firmy źródłem nowych możliwości i nowych zysków.